Heading to a country music concert and not sure what to wear? You're not alone. Many men face this style dilemma. No worries, this article has you covered. Here you will get to know about some essential country concert outfits for men. So, follow this guide and look stylish while singing along to your favorite country tunes.
But before diving into the discussion about country concert outfits for guys, let's first have a look at various types of country concerts. This will help you make the best decision while picking a suitable outfit.
Different Types of Country Concerts
1. Country Music Festivals with Huge Audience
These events are the meccas of country music. Thousands flock to open fields or large venues for multi-day experiences. Think Stagecoach or CMA Fest. You'll see a mix of supers and up-and-coming artists. The atmosphere is electric, and the crowds are massive. Camping is often part of the deal.
2. Amphitheatre and Stadium Concerts
Eminent artists often play at these venues. These concerts are massive but confined to one evening. The focus is on the main act, though opening performers can also be big names. Expect high energy and impressive stage setups.
3. Private Shows in Clubs and Theaters
These venues offer a personal experience. The settings are smaller, allowing for more interaction between artists and fans. You'll get a mix of established performers and rising stars. The atmosphere is cozy, making each song feel like a private performance.
4. Arena Concerts
These outdoor venues offer a laid-back vibe. The seating is usually a mix of actual seats and open grassy areas. People often bring blankets and picnic baskets. Performers range from well-known acts to local bands. The experience is more relaxed than at other concert types.
5. Concerts in Cruises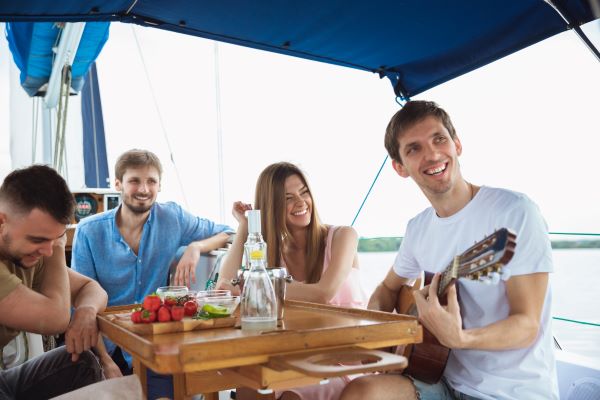 Imagine being on a ship with your favorite artists! Country music cruises offer concerts, meet-and-greets, and themed parties. It's an all-in-one vacation and music festival. Enjoy the ocean breeze while listening to country hits.
6. Concerts at Local and Regional Places
These are your hometown shows. They can take place at local fairs, parks, or smaller venues. You'll mostly see local or regional acts. It's a good way to support artists who are just starting out. Plus, tickets are usually cheaper.
7. Music Tours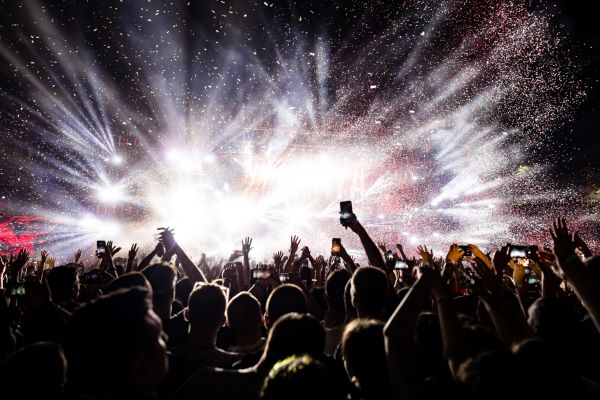 These are usually led by a major country music star. Tours travel across the country, making stops at various types of venues. Supporting acts often join the headliner. Merchandise booths and fan clubs make it a full-fledged fan experience.
8. Benefit Concerts and Charity Events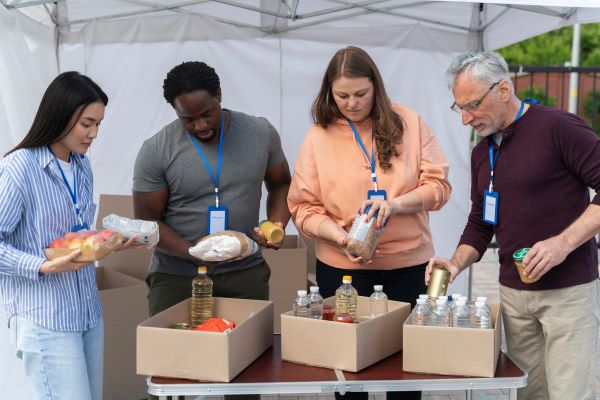 These events mix good music with good deeds. Artists perform to raise money for causes. These concerts can range in scale and often feature multiple performers. They offer a feel-good atmosphere where everyone is there to support a cause.
9. Cover or Tribute Concerts
These acts perform songs by famous artists, capturing their style and essence. They offer fans a chance to hear classic songs live. These shows can happen at various venues, from clubs to larger theaters.
10. Songwriters' Nights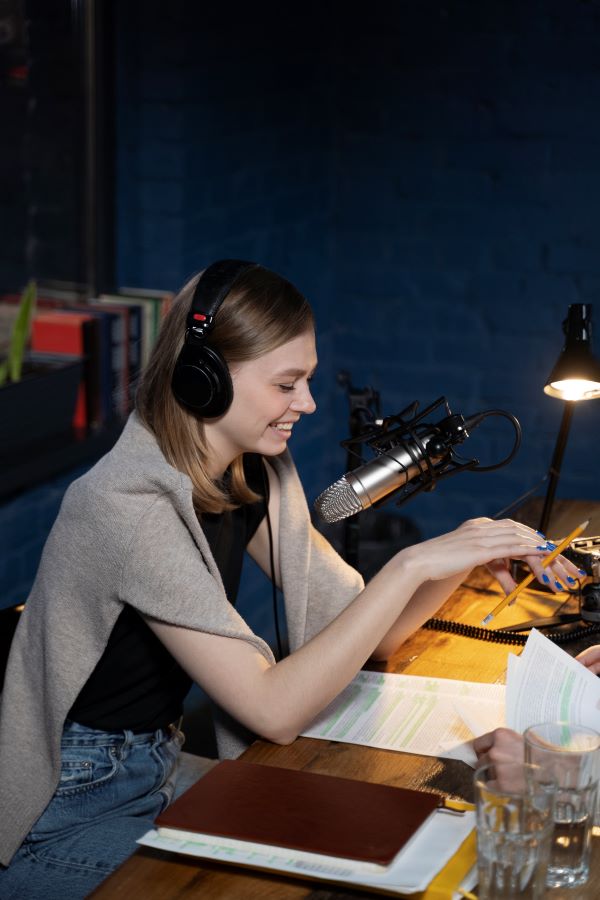 These events showcase the people behind the hits. Songwriters perform their songs and share the stories behind them. It's a unique, intimate experience. It offers a glimpse into the creative process.
Each type of concert offers its own unique experience. Choose based on your mood, the artists you want to see, and the type of crowd you want to mingle with. Style yourself according to the mood and venue of the concerts, and stand out from the crowd.
Let's talk about the men's attire for a country concert.
What to Wear to a Country Concert for Men
Are you still confused about what to wear to a country music concert? Here are some attire options you can follow:
1. Denim Jeans
Denim jeans are the cornerstone of any country concert outfit for men. They offer both style and functionality. Whether you're going for a classic blue or a darker shade, jeans provide comfort for long hours of standing or dancing. Avoid overly baggy or skinny styles. Straight-leg or boot-cut jeans work best to allow room for cowboy boots
2. Plaid or Flannel Shirt
A men's plaid or flannel shirt is an iconic choice for a country concert. This is one of the most casual country concert outfits for men. It fits the theme perfectly, and it's also versatile. You can wear it buttoned up or leave it open over a graphic tee. When choosing colors, stick to earthy or muted tones for a more traditional look. Roll the sleeves to add casual flair.
3. Graphic T-shirt
A graphic t-shirt featuring a country motif or band logo can be a wonderful men's outfit for a country concert. It keeps you comfortable and adds a personal touch to your outfit. Make sure the graphics are not too loud or distracting. Remember, the focus should be on enjoying the music.
4. Cowboy Boots
These are almost a must-have. Cowboy boots complete the country look like nothing else. They also offer a bit of height, making it easier to see the stage. Choose a pair that's both stylish and comfortable, as you'll be on your feet a lot.
Also Read: How to Choose the Best Boots for Men? [Ultimate Guide]
5. Lightweight Jacket
Evenings can get chilly, so a lightweight bomber jacket is advisable. A denim or leather jacket can add an edgy vibe to your look. Make sure it's easy to move in and not too heavy, as you'll want to dance and enjoy the show.
Also Read: How To Wear A Denim Jacket For Men
6. Sunglasses
A cool pair of sunglasses will protect your eyes. They will also add a dash of style. Aviators or wayfarers are classic choices. These go well with most outfits. Take them off when the sun sets to better connect with the performance and the people around you.
I hope the above-discussed guide gives you a comprehensive idea of "what to wear to a country music concert!"
Final thoughts,
Dressing for a country music concert doesn't have to be a headache. From the classic denim jeans to the iconic cowboy boots, each piece serves a purpose both in style and function. Balance comfort with the concert vibe. Whether you're headed to a large festival or an intimate venue, the right outfit can enhance your overall experience. So go ahead and put on your favorite outfit and cool shades. Get ready to enjoy some great country music!