Dress codes have been around for a long time and serve as guidance to attendees on what to wear for the event. Breaking them is often frowned upon. Cocktail attire is frequently the preferred dress code for nighttime social engagements. This popular style combines formality with personality. It is equal parts stylish and easy. So, while you won't be able to wear your traditional black tux, you may get inventive.
Cocktail attire for men may appear simple at first glance, but you'd be amazed at how many men turn up to an event undressed. You don't have to wear a tuxedo, but this isn't a night out with the fellas. For many, the cocktail costume dress code overlaps with work clothes, but with a little more expression than the office may allow.
Things to Consider While Dressing up for a Cocktail Party
Get the ways to suit properly at cocktail parties and read the following ways to enhance the fashion sense.
1. Focus on Dress Codes
Cocktail clothing for males is the most popular of all dress standards. It is still formal, but it allows for a bit more creativity. An excellent design on your tie and, in rare situations, colorful socks can be worn.
On the other hand, suits and ties should always be dark colors, never black. Bold patterns are not always acceptable, but a well-fitted windowpane suit may nevertheless be effective.
For men's cocktail wear, a pair of well-polished shoes, such as Brogues, Oxfords, or Monk-Straps, is required.
2. Know About the Fabrics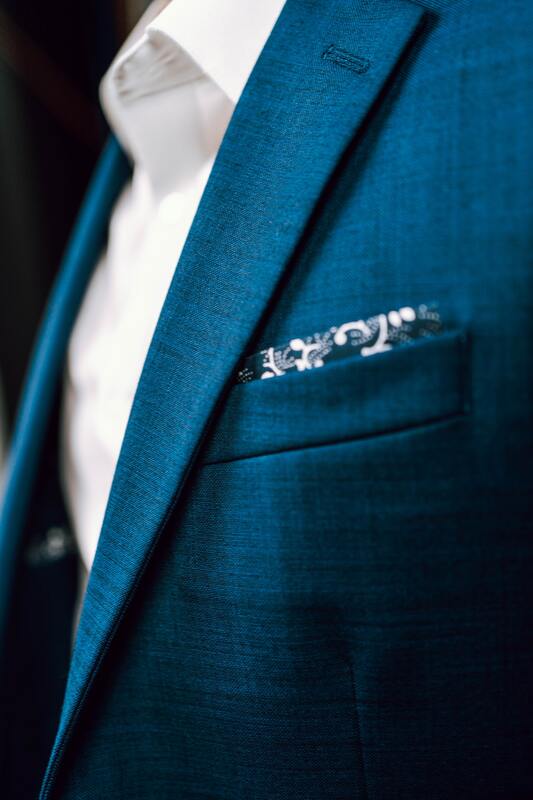 Experiment with patterns and textures. A jacket does not have to be dull. Depending on the season, experiment with designs and textiles. Try a wool jacket in a subtle pattern or a linen jacket in tan for added individuality. Just don't get too carried away with how full your overall ensemble will seem, especially if you intend to wear a few accessories.
3. Consider Colors
Cocktail attire for men in daytime gatherings allows for more vivid accessories, while evening events allow for more muted hues and tones to shine. Choose a dark-colored suit and black leather dress shoes. You can wear a tie, but if it's too fancy, unbutton the collar of your shirt.
Accessorize with a light-colored pocket square, for example. You may also complement your suit with elegant cufflinks on the cuff of your shirt.
4. Keep Outfit Clean
Wear it only if it has been dry cleaned. Cocktail parties need forethought, so they seldom appear out of nowhere. As a general rule, after wearing formal clothing, take it to the cleaners. If it's been a while since your last night out and your go-to jacket has taken up residence in the back of your wardrobe, get it cleaned three days before the event. A sports coat that smells even slightly musty can ruin your look.
5. Details Are Important
Accessorizing is how a person's appearance can be distinguished from a standard formal wearer. Ties, pocket squares, and cufflinks are optional and encouraged. Do not wear athletic socks or polo t-shirts as it'll be a huge fashion disaster.
A watch is a great way to complete any outfit. At any formal function, match your belt to your shoes. This degree of attention to detail is expected and appreciated during a cocktail party. Just be careful not to overdo it with the colors and accessories.
Outfits Ideas for Cocktail Party
Matching a dress code at a cocktail party is not a piece of cake. Here you will find the right matching cocktail party attire for men to look elegant at the party.
1. Dark Color Blazer
Dinner coats in blue, grey, or black are excellent selections. However, if you're going to a wedding, you should avoid wearing black, so you don't get mixed up with the groom. In addition, your cocktail jacket should fit properly, though it doesn't have to be as fitted or upper-class as what you'd wear to a black-tie event. Moreover, Tuxedos are prohibited when it comes to men's cocktail attire wedding outfits. Make sure about the right blazer types you have chosen for the occasion.
2. Cocktail Shirts
A well-fitted shirt is unbeatable, so if you are thinking about what to wear to a cocktail party, here is a fantastic place to start. Shirts are incredibly reliant on the type of pants you pick, and vice versa, so while shopping for them, try them both on and seek to make combinations to grasp the match better.
3. Suit Up!
As long as they are well-fitted and in decent condition, your standard business suits will suffice. If you plan on attending many cocktail parties, you might want to invest in a specialist cocktail suit. In that instance, please search for a suit with more structure and heavier fabric to emphasize the evening party aspect and distinguish it from a day work suit.
4. Roll Neck Jumpers
When in doubt, pair a turtleneck shirt with slim-fit denim in a clean black shade. The style may then be elevated with a bold jacket.
If you're thinking of wearing a turtleneck top or sweater, a sleek jacket will look wonderful layered over it. Pair it with skinny black chinos and a red pocket square for a winning look!
5. Chinos, Trousers
Pants for formal occasions. Check to see whether you have a matching pair of dress pants to go with your shirt, cocktail jacket and tie.
6. Do Ties/Pocket Squares Count as Cocktails?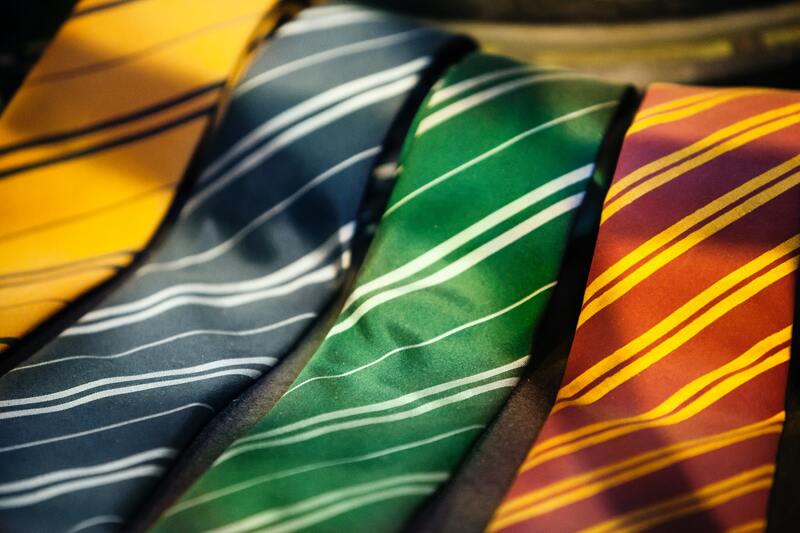 Bow ties are often seen as more formal accessories for your attire, so go for a standard tie instead. It's critical that it complements your jacket and dress shirt and is made of suitable materials. Silk ties are excellent selections because of their feel and appearance, and they may boost your total cocktail costume appearance above and beyond the fundamentals.
7. Cocktail- Approved Shoes
Shoes for formal occasions. These should be black or brown, depending on the other colors of your outfit. Cocktail events are ideal for wearing Oxford shoes. This simple business shoe helps you look professional and stylish without feeling too extravagant or stuffy.
Cocktail Attire for Men: Do's and Don'ts
Sometimes full attire looks messy however, you should check what really need to take care of and what you should avoid.
Things That You Should Do
Feel free to add your personal touch with texture, color, and pattern.
Wear a well-tailored two-piece suit or a good jacket with matching pants.
Aim for excellence in both materials and design.
Wear a well-chosen accessory, such as a dress watch or pocket square.
If you have any questions about the cocktail dress code, don't hesitate to contact the event's organizer.
Things That You Should Avoid
Don't go overboard with bright colors and eye-catching designs.
Wearing a tuxedo is overkill.
Don't wear anything so obviously fashionable that you overshadow the honoree.
Don't come up decked up in jewelry.
Don't try to persuade that same individual that one dress code is preferable to another because it matches your clothing.